You trust us with your family moments. You trust us to photograph and capture your
images with award-winning quality and expertise. Now we will complete the
final step by printing your portraits to last for years to come. We created the perfect
images for you. Why would we trust the final result to just anyone other than our
carefully chosen printing labs?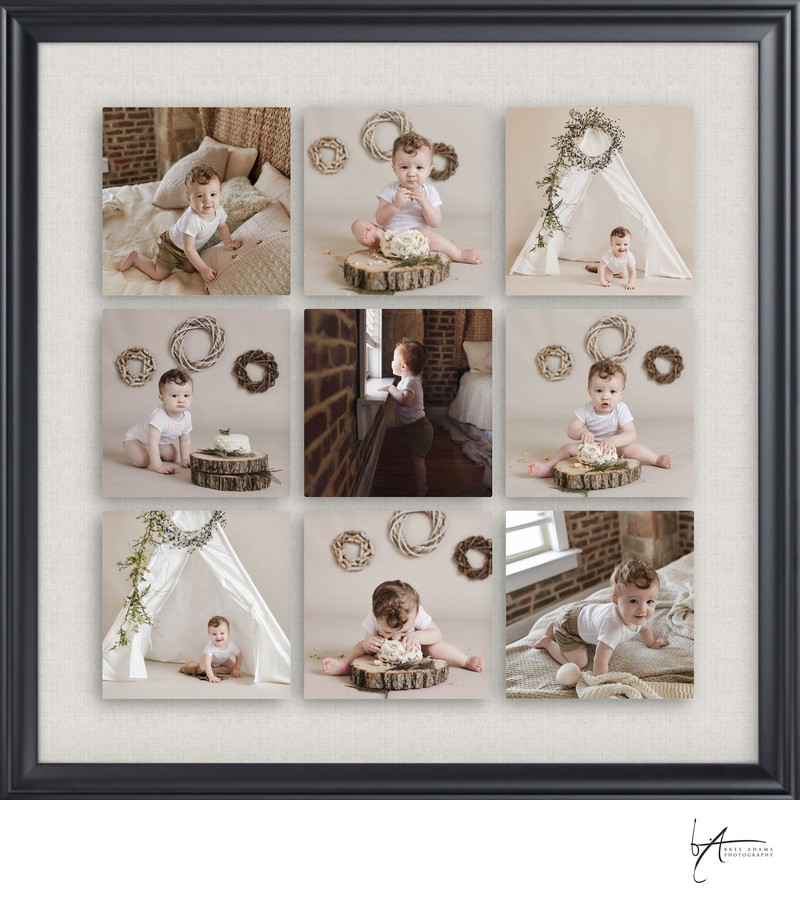 At Bree Adams Photography, we go beyond the "shoot and burn" experience. We know that properly printing your images is part of our responsibility as a true professional.
We know that archival prints, heirloom albums, and art canvases will last a lifetime. It is our passion to provide you with high-end products that fit perfectly with your decor. We have an array of options and know that you will love having images of your newborn as well as those precious milestones printed and archived. As your child grows and your family expands, you will love and cherish the printed memories of this special time.
We invite you to view your images by appointment at our historic downtown Mansfield Photographic Studio. During your session, we will show you all your options for insuring your photos will be able to be viewed not just as your family grow but also for generations to come.
We know you love digital images, and yes, that's are options to include your digitals, but our experience is those who purchase only digital files never print them, lose them, or they become damaged. Digital media is not archival, and with just one hard drive failure, your images are lost forever. We know your images are of the utmost importance to you, and we are so excited to print them for you properly.